As we enter the midst of fall, you can embrace the orange, red, and yellow-filled season by incorporating seasonal textiles from Morex Fabrics into your projects. From cozy sweaters to stylish accessories, there are endless sewing and crafting opportunities that allow you to showcase your skills while staying on-trend with the latest fall fashion.

Explore some of the top clothing projects our online fabric store recommends and get the fabric patterns you need for fall and winter now!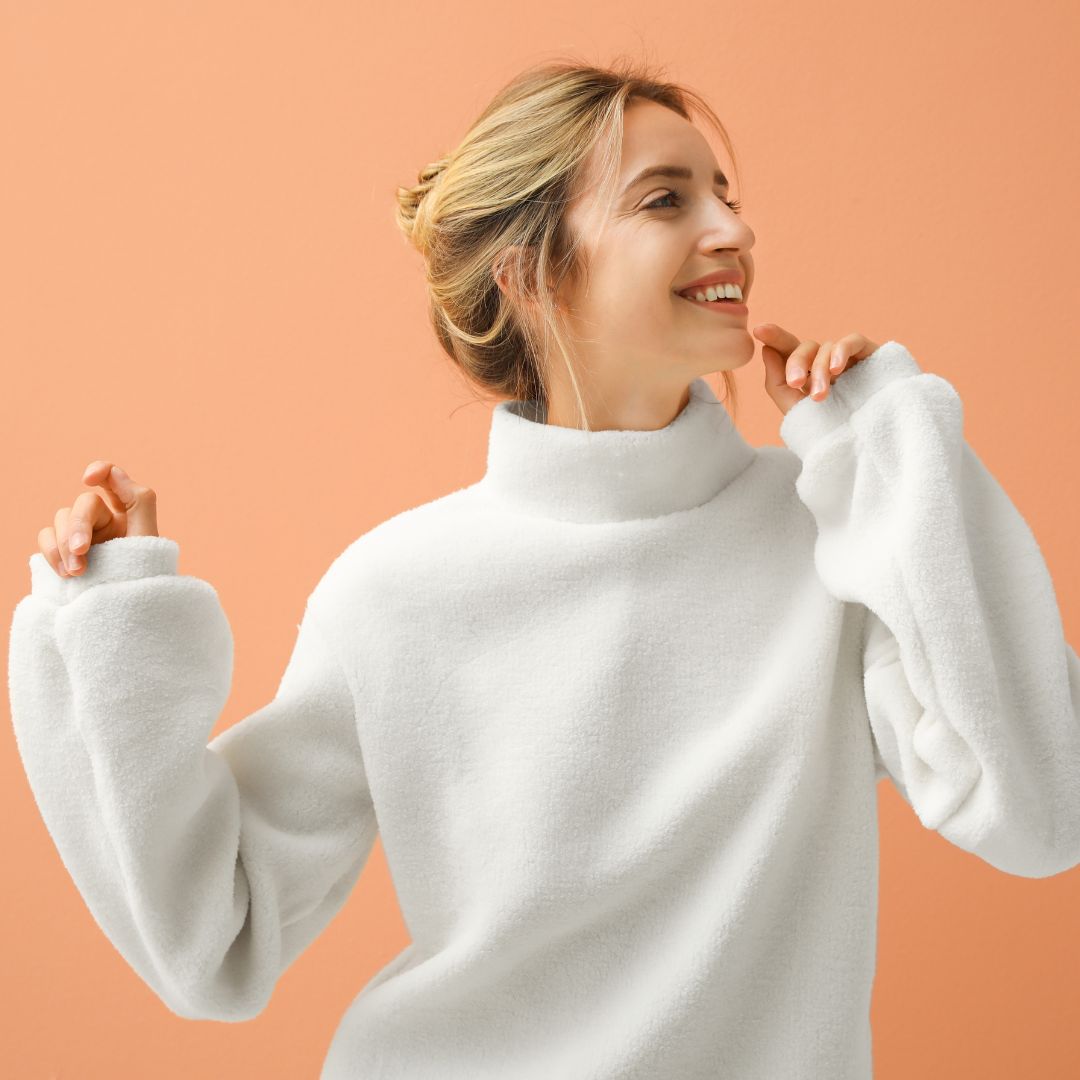 Sweater Weather
Get ready for cooler temperatures by creating cozy handmade sweaters with wholesale fabric online. Opt for soft knits or textured fabrics like wool or fleece. Experiment with different patterns, such as oversized cardigans, turtlenecks, or chunky pullovers, and choose autumn-inspired hues like earthy tones or warm neutrals to capture the essence of autumn.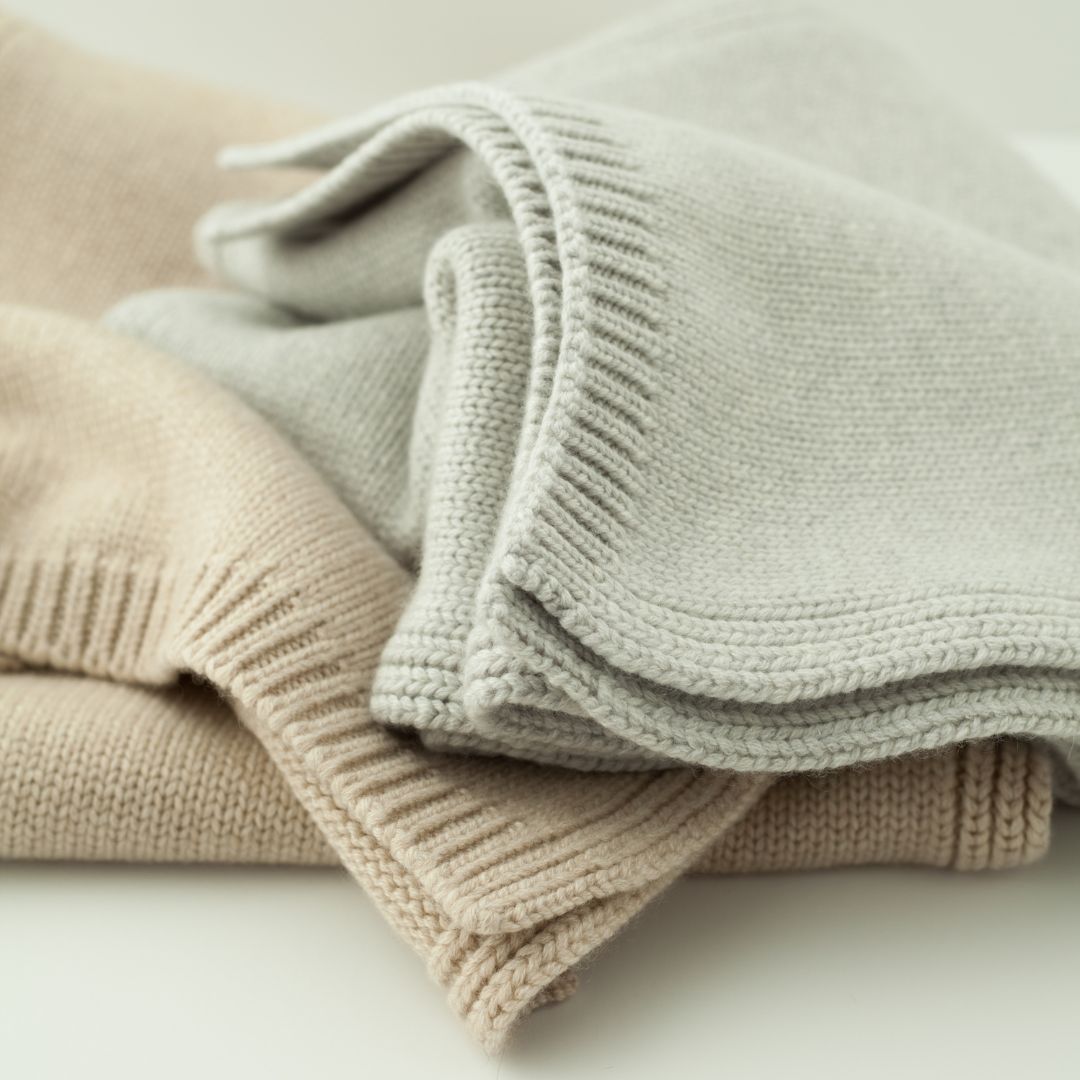 Scarves & Wraps
Nothing says fall like wrapping yourself in a stylish scarf or wrap! Sew a trendy infinity scarf with seasonal textile fabrics like cashmere or faux fur. For added versatility, consider reversible designs or add pockets for extra functionality. The possibilities are endless when it comes to creating unique and personalized accessories.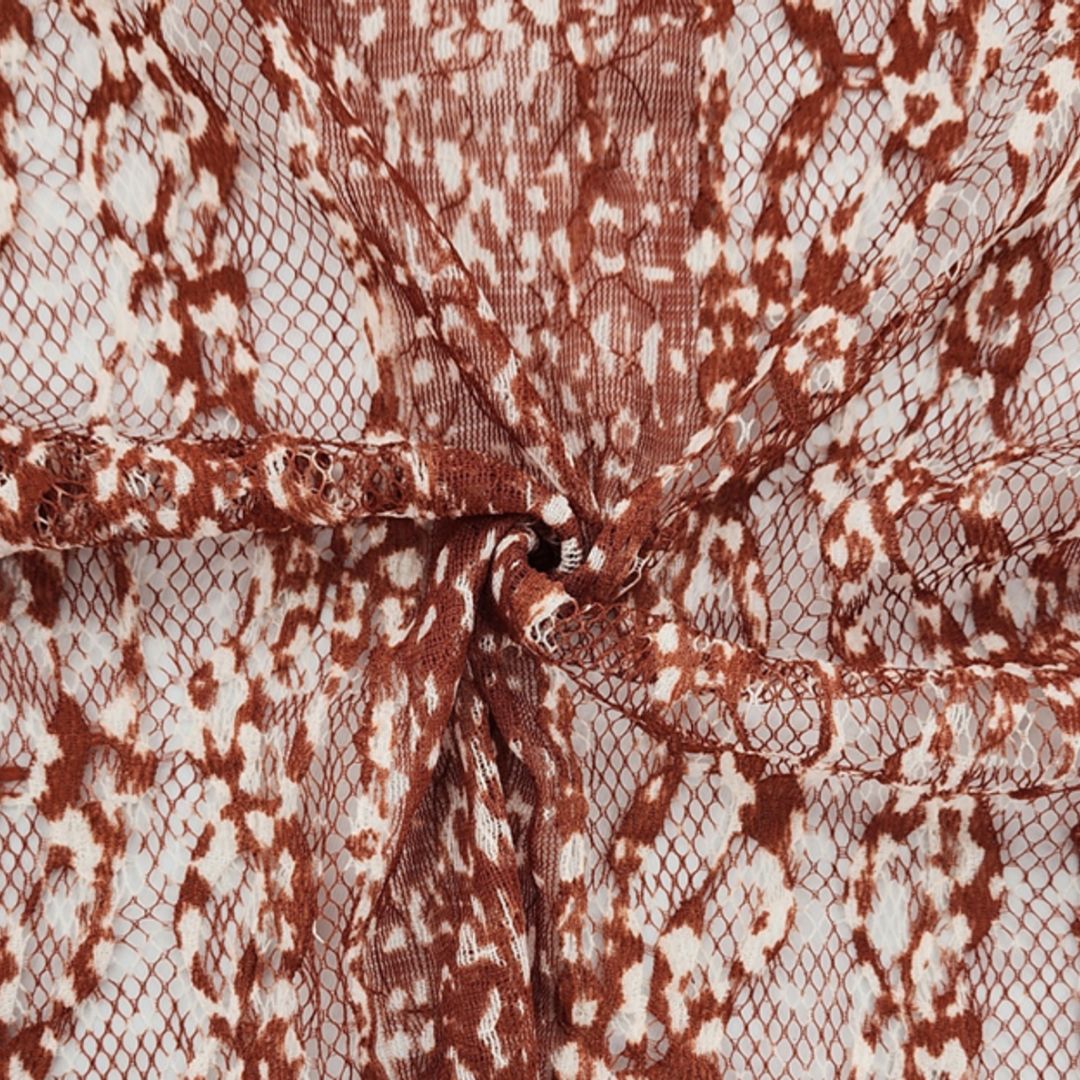 Layered Skirts
Fall is all about layering, and what better way to incorporate this trend than through skirts? Consider making a tiered skirt using lightweight fabrics like chiffon or crepe for an elegant and flowy look. Pair it with tights and boots for a fashionable autumn ensemble that showcases different fabric pattern colors.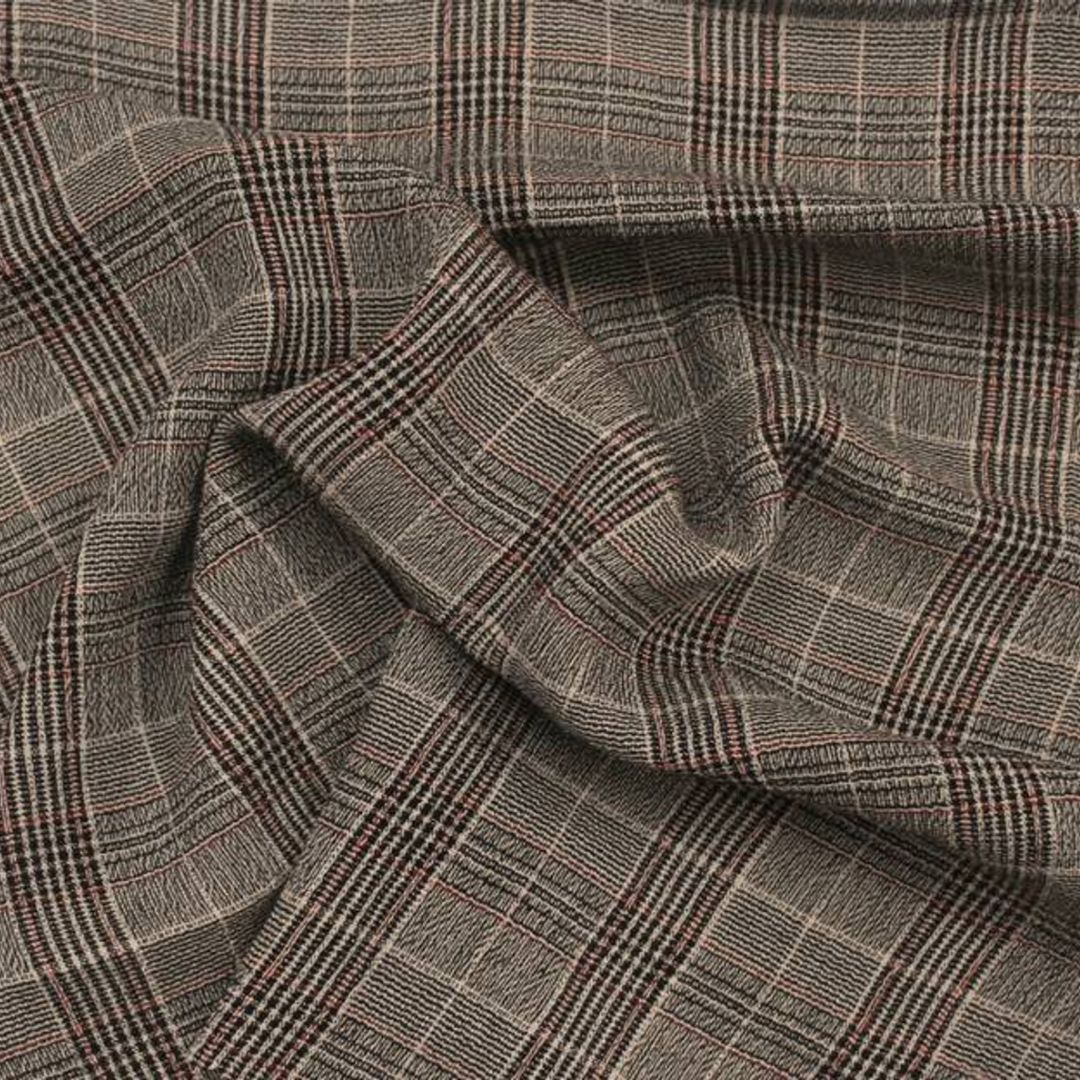 Plaid Flannel Shirts
Plaid flannel shirts are a timeless fall staple. You can create your own with Morex Fabrics by choosing soft flannel-like fabrics in rich, autumn colors. Experiment with different cuts and styles, such as oversized boyfriend shirts or fitted button-ups, to match your aesthetic.
---
Shop Autumn Wholesale Fabric Online Now
Fall presents the perfect opportunity for sewing hobbyists to get creative and showcase their skills with seasonal textile projects! Have fun experimenting with different Morex fabrics, patterns, and colors to create pieces that reflect your personal style and embrace the spirit of the season!
Recent Posts
As we enter the midst of fall, you can embrace the orange, red, and yellow-filled season by incor …

Patterned fabrics and textiles add a touch of uniqueness and creativity to any sewing project. Wh …

As the leaves start to turn, it's time to update your fabric stash with the warm and inviting col …