As we move into 2023, we at Morex Enterprises of Los Angeles, California, have noticed a shift in popular sewing fabric trends. Instead of more matte fabrics and textures, we're seeing a lot of custom-printed fabrics that catch the eye and intrigue any viewer. Here are four of the most popular fabric prints and if you want these prints for yourselves, it's as easy as shopping with us!
---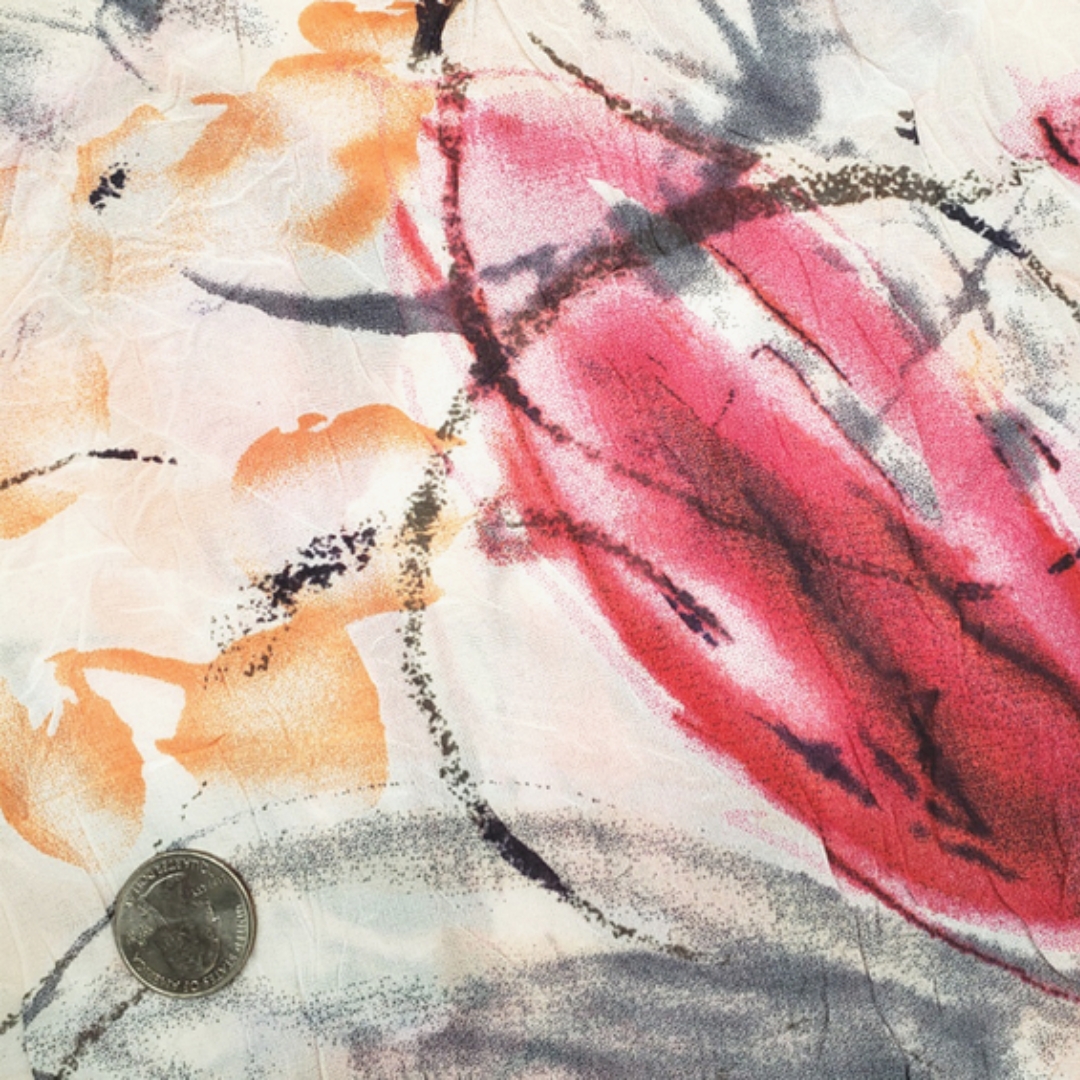 Abstract Prints
When we say abstract custom-printed fabric, we do mean abstract. These unique, eye-catching designs come in bold and bright colors but also look fantastic in muted tones. As textile designers ourselves, it's also important to know that if you're going for the flashy look, it's easy to get abstract, custom-printed fabric with us.
---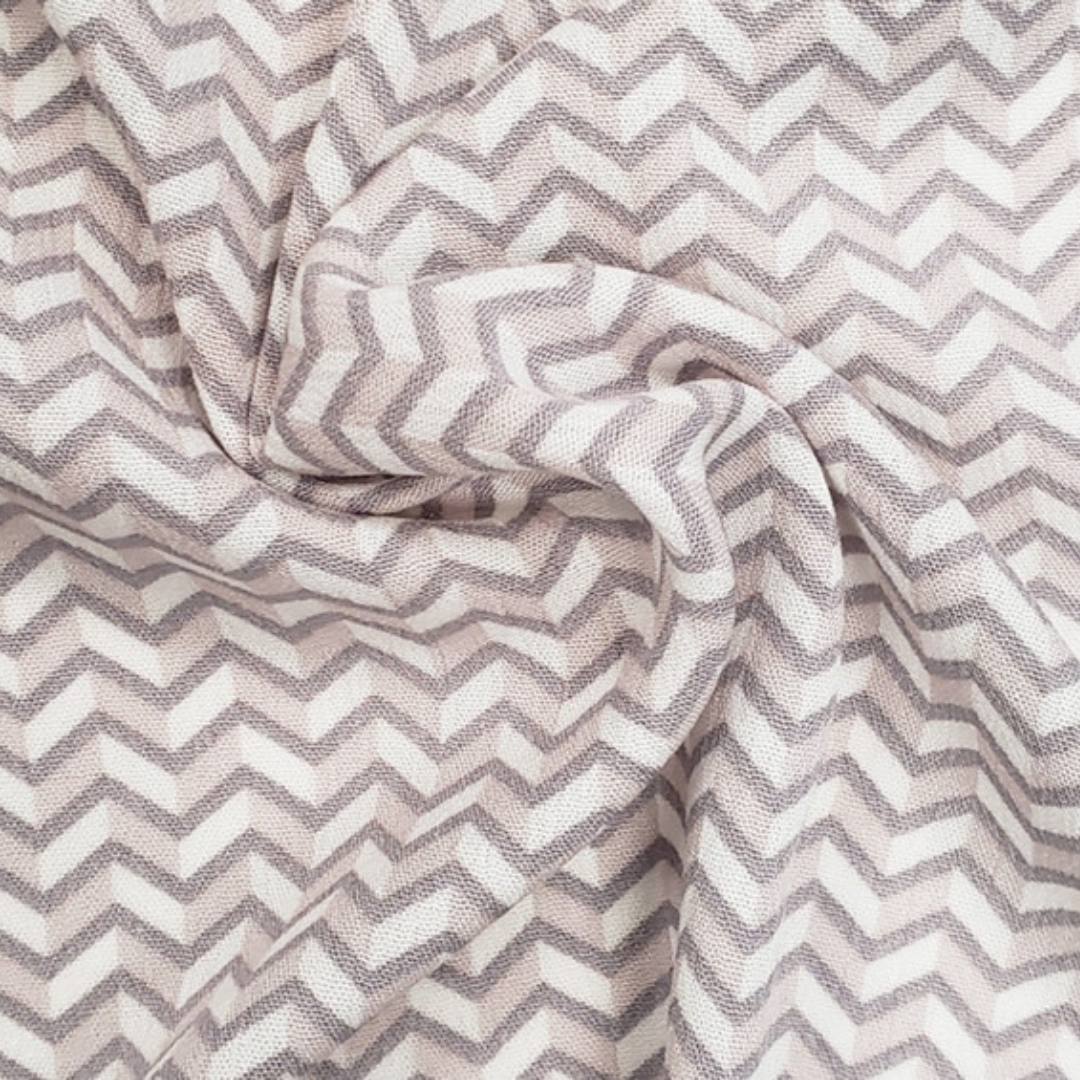 Geometric Prints
These prints are anything but obtuse! This style of custom-printed fabrics presents bold and graphic lines that give the material a kind of angular and "geometric" appearance, which naturally draws in the eyes. Like the other abstract prints, however, these geometric patterns also wear muted colors well.
---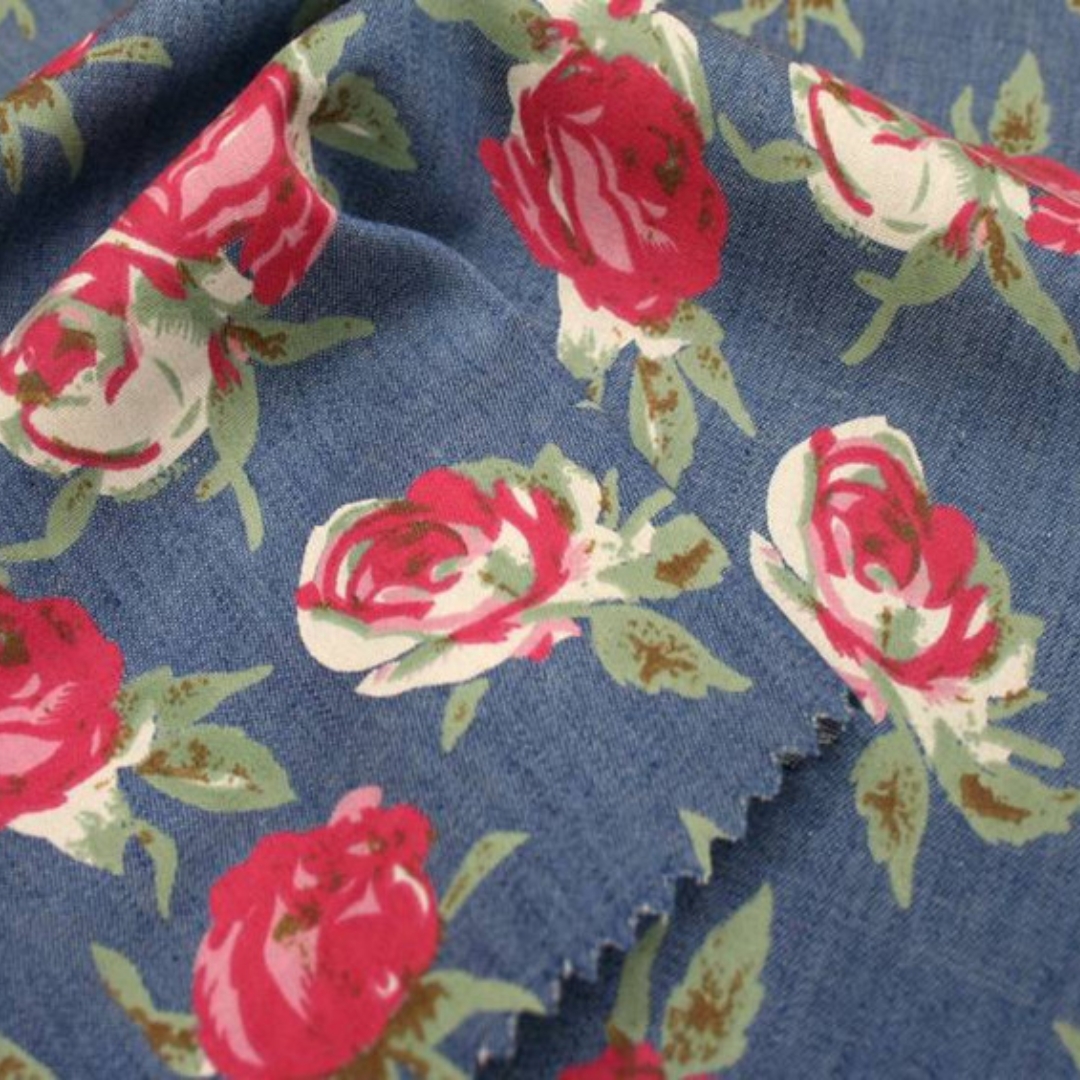 Floral Prints
Floral prints are always a hit. They're pretty and colorful, and though they're nothing new, they're a classic fabric print for a reason: high versatility. Whether you're going for bright colors or muted tones; whether subtly is your goal, or you want to strut your stuff; floral prints are always a good option. Our denim-printed 1D517 featuring red roses is a seamless (pun intended!) mix of bold and subtle, and is one of our favorite prints!
---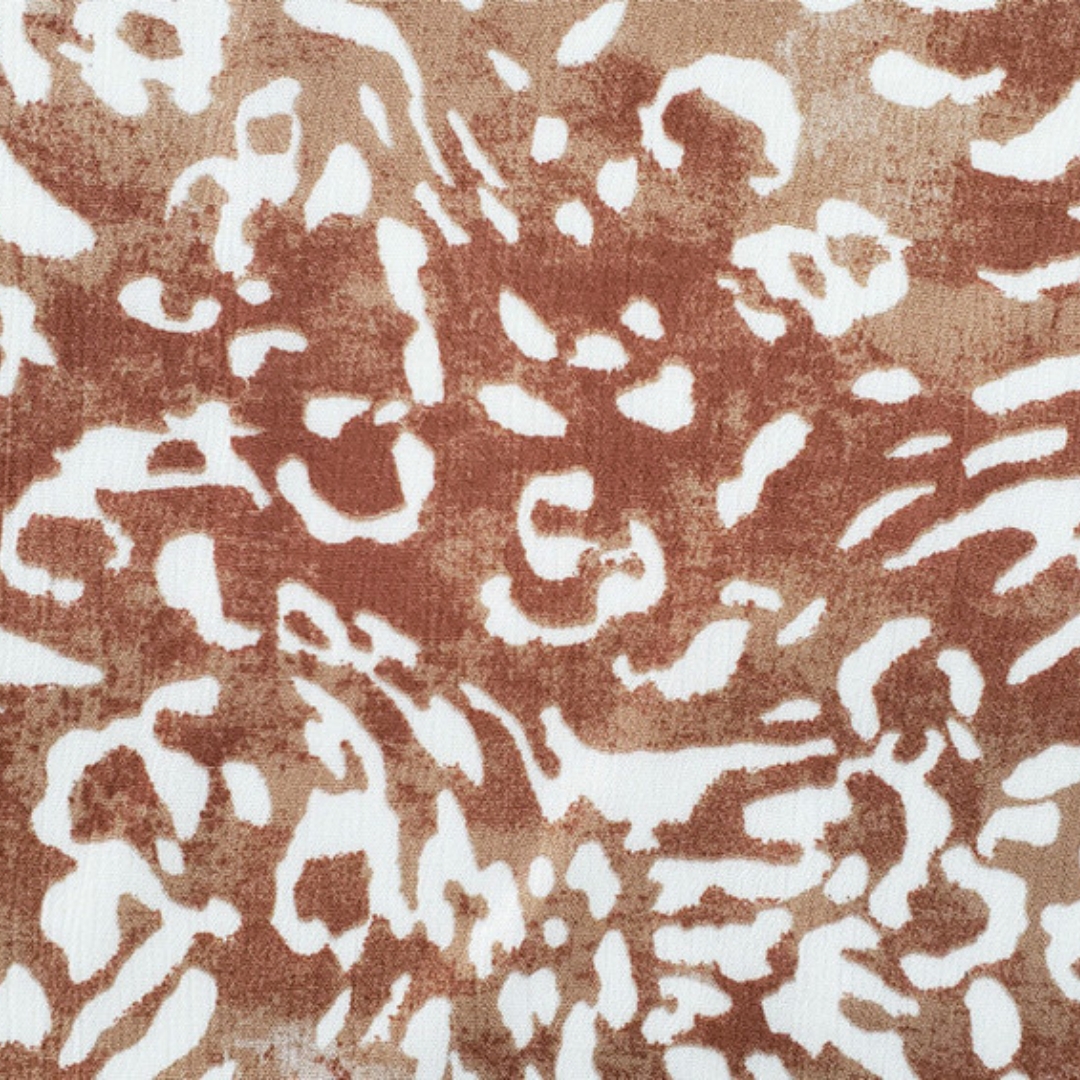 Animal Prints
These prints add a fun bit of flair to whatever you're sewing! We're seeing plenty of leopard prints — another custom-printed-fabric classic — but snakes, zebras, and even birds are making their appearances on fabrics across the world
---
Even if you're not trying to sew the latest handbags or pillow covers, changing your fabric print can be a fun way to mix up your hobby a bit. Shop custom-printed fabric from Morex Enterprises of Los Angeles today!
Recent Posts
Interested in learning how to sew, but aren't sure where to start, or what projects are best for …

As we move into 2023, we at Morex Enterprises of Los Angeles, California, have noticed a shift …

If you are looking for custom-printed textiles that are a match for the fall season, look no furt …