If you are looking for custom-printed textiles that are a match for the fall season, look no further than Morex Fabrics. We have designs of all kinds and will provide you with high-quality prints! Learn more about what we can offer you below and contact us regarding your questions today!
---
Patterns That Suit the Season
When the temperature drops and cooler temperatures start to come in, you want to find a pattern that matches the mood. This cotton voile is one example of the perfect textile to use for your projects in the fall. It features autumnal leaves, darker colors, and even a full moon on the horizon.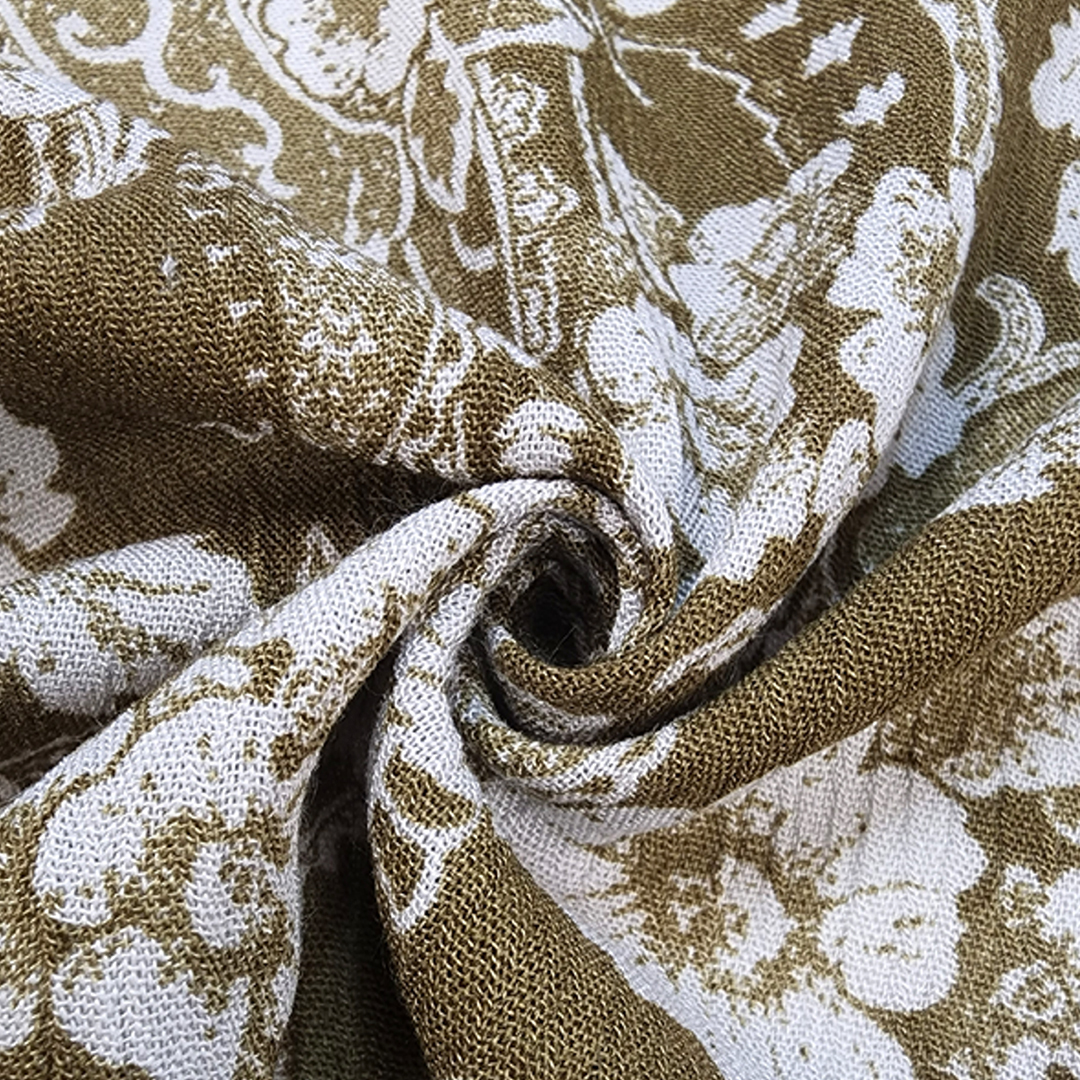 ---
Wholesale Pricing
Many people tend to stay indoors more when fall is approaching. That means that they have more time to make clothes, quilts, and a number of different items. We offer wholesale pricing on our products. You don't have to break the bank when you are working with textiles in autumn.
---
A Healthy Dose of Plaid
Nothing says "fall" like a comfortable plaid sweater. Fortunately, Morex Fabrics has exactly what you need. Our selection of plaid designs and materials features everything that you could require to keep cozy when the weather starts to turn.
---
Fall Colors
There is a specific set of colors that become popular when autumn is approaching. Orange, black, and dark red grow in popularity because they fit the aesthetic of the season. We have a wide variety of differently-colored materials to choose from so that you can find what is right for you.
---
Morex Fabrics is your best choice if you need quality prints during fall. Our online fabric store can help you get the materials that you require to get ready for autumn. Browse our selection and purchase seasonal textiles now!
Recent Posts
Have you ever found yourself needing fabric for your project but getting lost in all the options and …

Are you looking for a high-quality fabric wholesaler for your next project? Look no further than …

Are you looking for the perfect fabric for your project? Do you want to use a fabric wholesaler w …