As the leaves start to turn, it's time to update your fabric stash with the warm and inviting colors of the fall season. From rich earthy tones to subtle patterns, fall brings a whole new color palette to inspire your sewing projects — and Morex Fabrics can help replenish your inventory! Explore a few must-have textiles that fit in perfectly with the fall color palette and shop our online fabric store for creating beautiful garments and other pieces.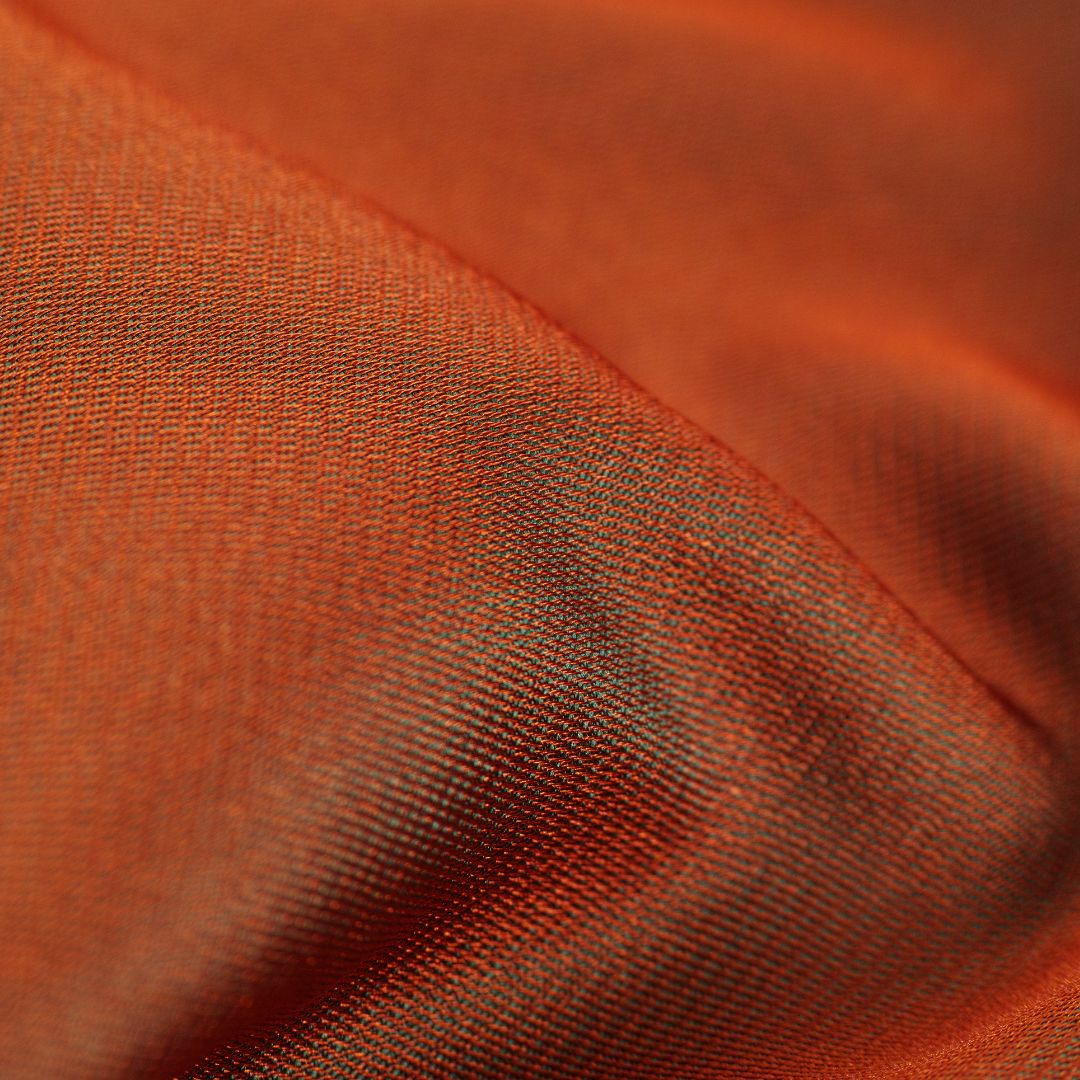 Rustic Orange
Embrace the warmth of fall with rustic orange fabrics! This earthy tone evokes images of crisp autumn leaves and, of course, the beloved pumpkin spice flavor. Consider using fabrics such as linen or cotton in shades like burnt orange or terracotta for cozy fall cardigans, scarves, or even table runners.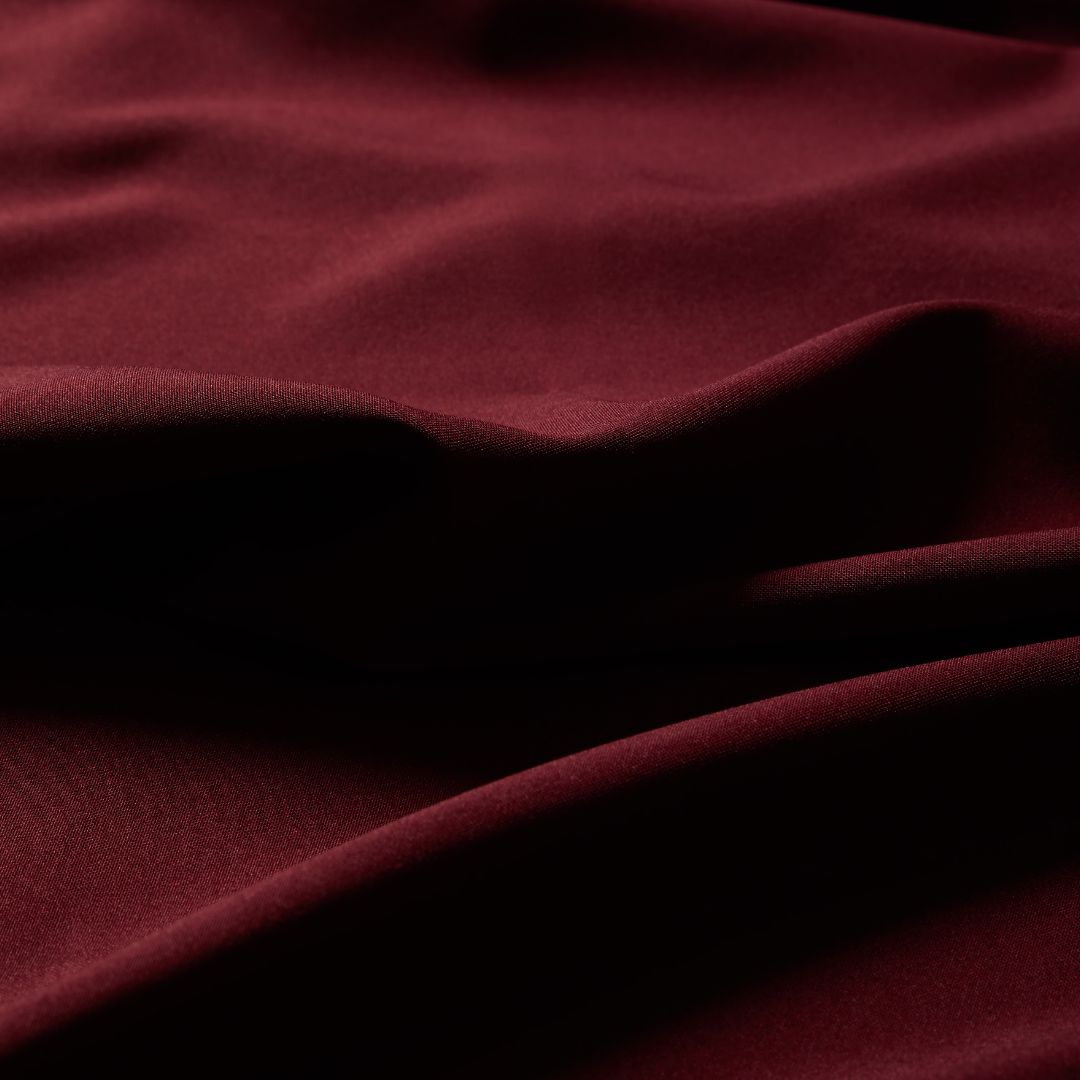 Deep Burgundy
Dive into the depths of the season with deep burgundy textiles as well from our online fabric store! This luxurious shade adds sophistication and elegance to any project. Velvet or silk fabrics in rich burgundy make stunning cocktail dresses, blazers, or accent pillows.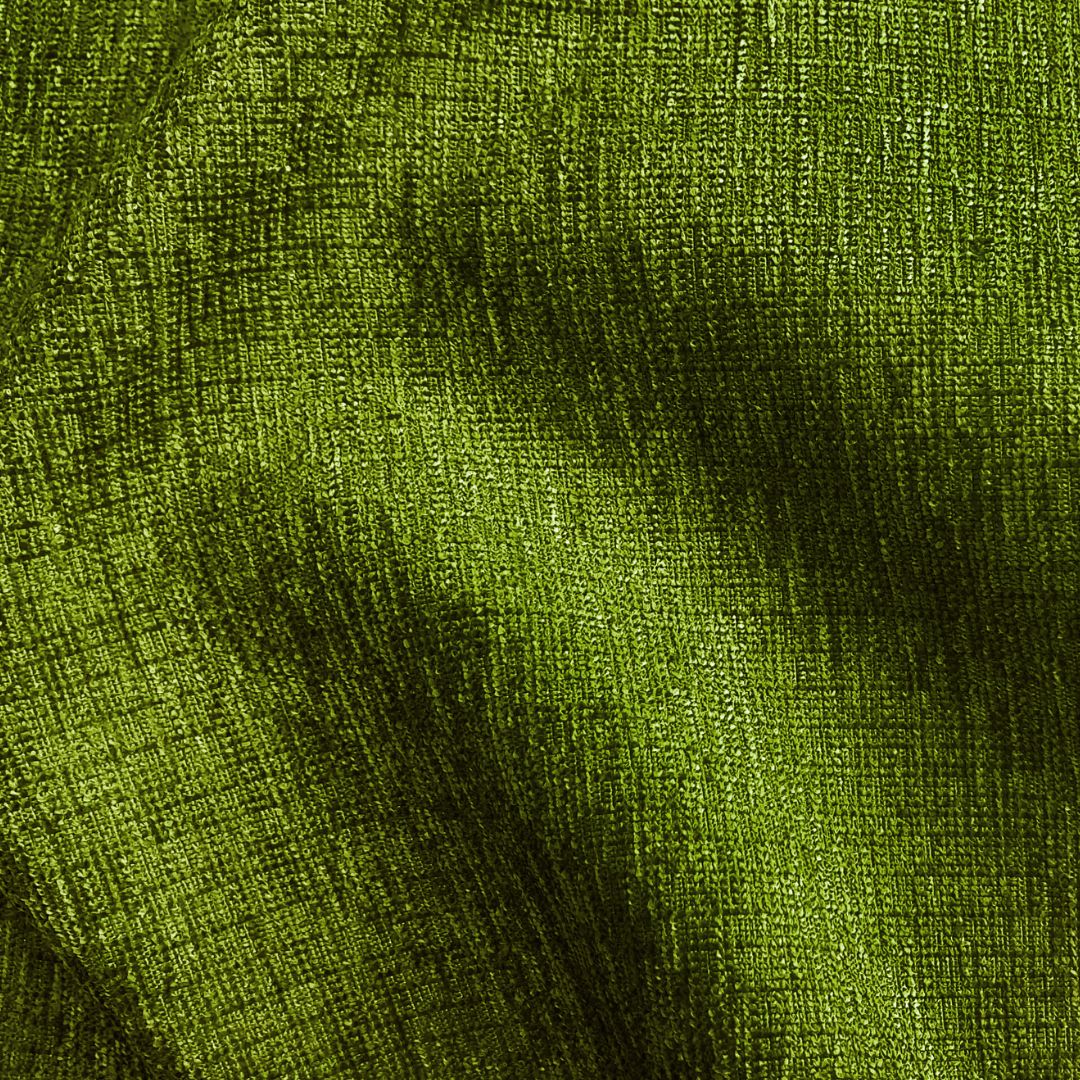 Olive Green
Let nature inspire your creations with the versatile Morex Fabrics' olive green and other green materials. This muted shade pairs beautifully with other fall colors and brings a touch of tranquility to any piece. We recommend using olive green fabrics like corduroy or wool for chic skirts, jackets, or even throw blankets.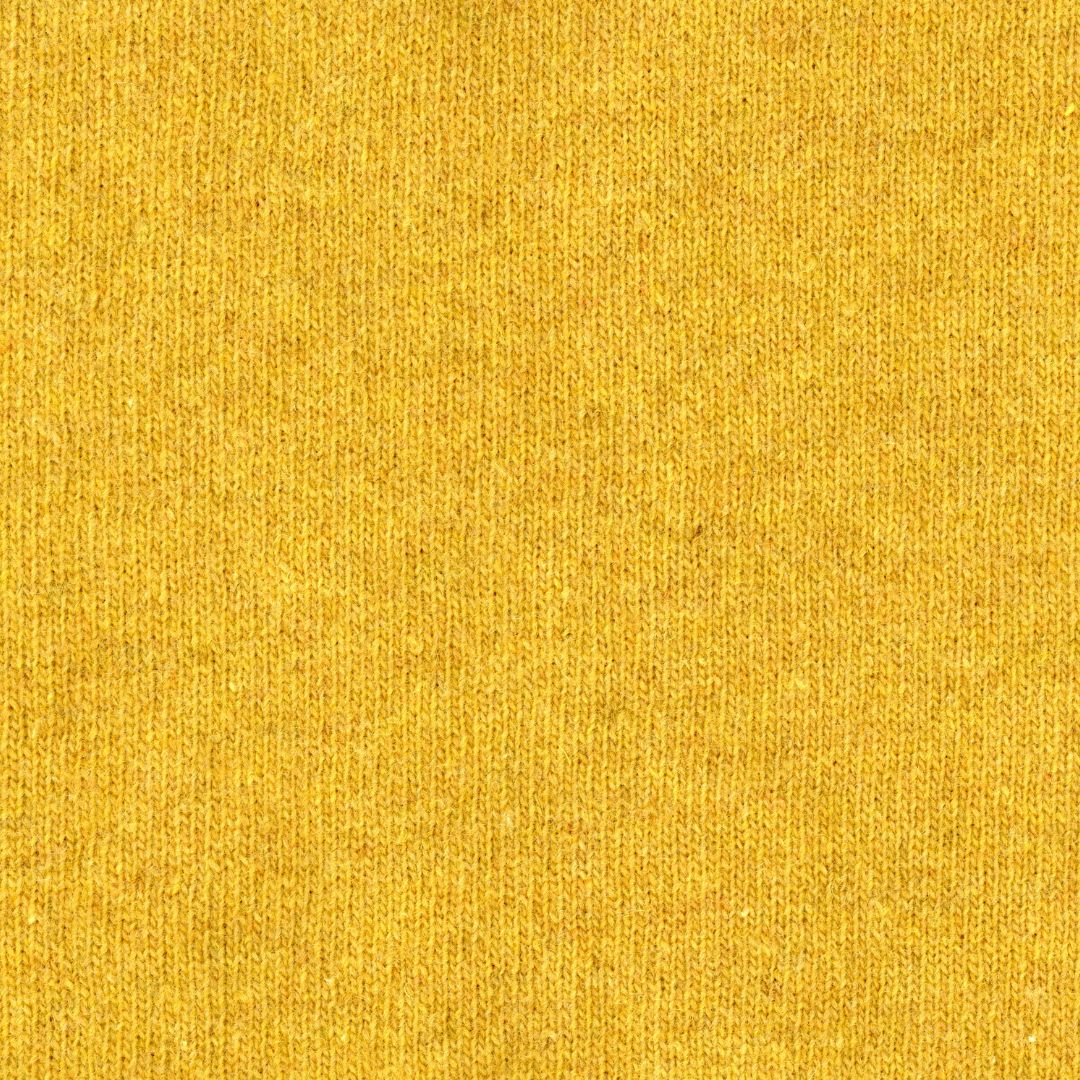 Mustard Yellow
For a pop of color reminiscent of falling leaves, consider adding mustard yellow fabrics to your collection. This warm and vibrant shade instantly brightens up any design and can be the perfect complementary color to orange or burgundy. Use mustard yellow fabrics in lightweight materials such as rayon or chiffon for flowy skirts, blouses, or accessories.
---
Start Creating With Our Online Fabric Store
Don't be afraid to mix and match these colors or experiment with different patterns to add your personal touch! Incorporating these must-have fall colors from Morex Fabrics will bring the spirit of the season to your creations. Embrace the vibrant hues of the upcoming season with our online fabric store!
Recent Posts
Patterned fabrics and textiles add a touch of uniqueness and creativity to any sewing project. Wh …

As the leaves start to turn, it's time to update your fabric stash with the warm and inviting col …

Sewing is a wonderful skill that allows you to create beautiful garments, accessories, and home d …