Patterned fabrics and textiles add a touch of uniqueness and creativity to any sewing project. While they may seem challenging to incorporate into your designs at first, Morex Fabrics offers endless possibilities and tips for creating one-of-a-kind pieces. In this blog post, we will explore some creative ways you can utilize dynamic textiles from our online fabric store in your sewing projects!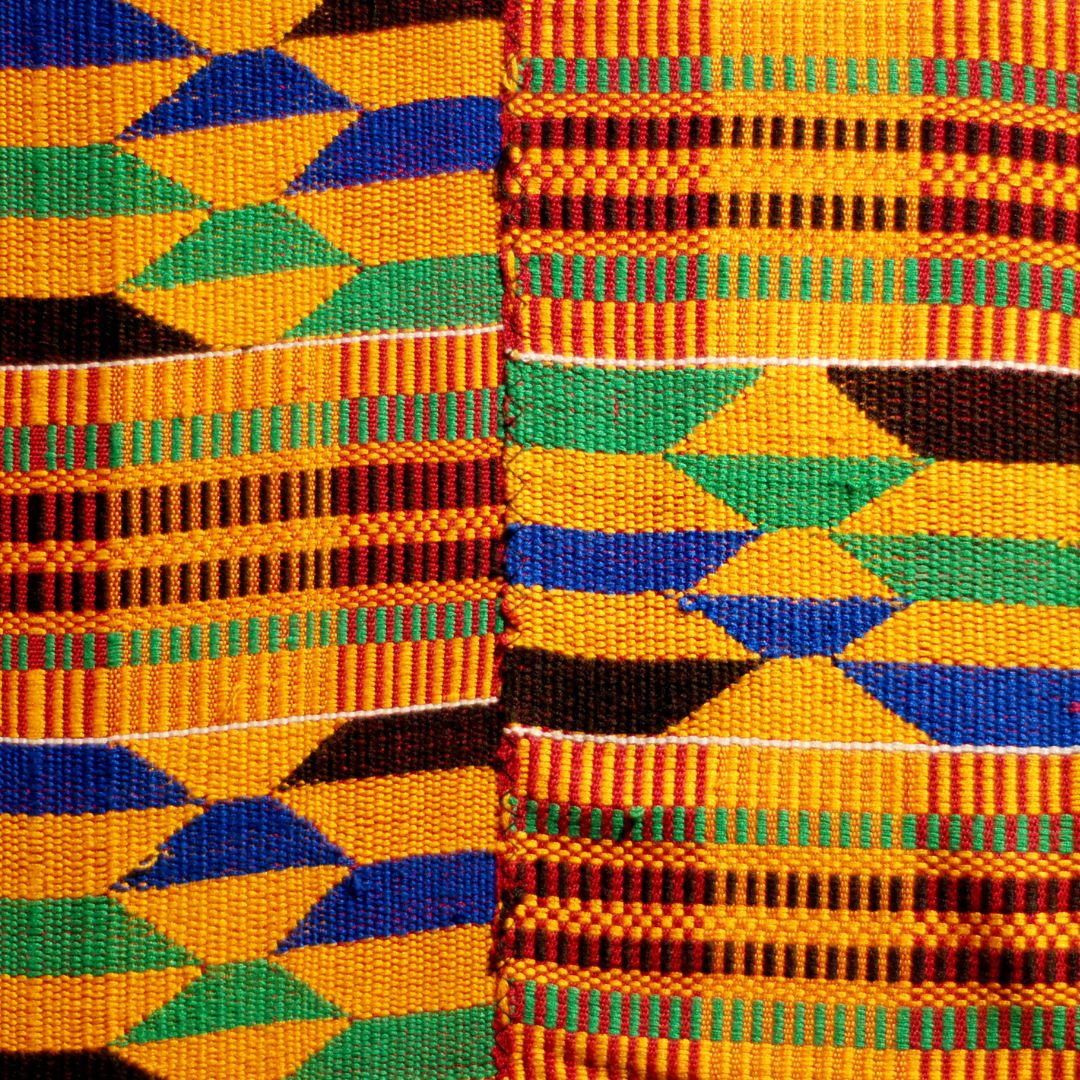 Mix and Match
Don't be afraid to mix different patterns together to create a visually striking and eclectic look! Our fabric wholesaler team recommends experimenting with complementary patterns, such as pairing geometrics with florals or stripes with polka dots. Choose a common color scheme to tie the patterns together and add cohesion to your overall design.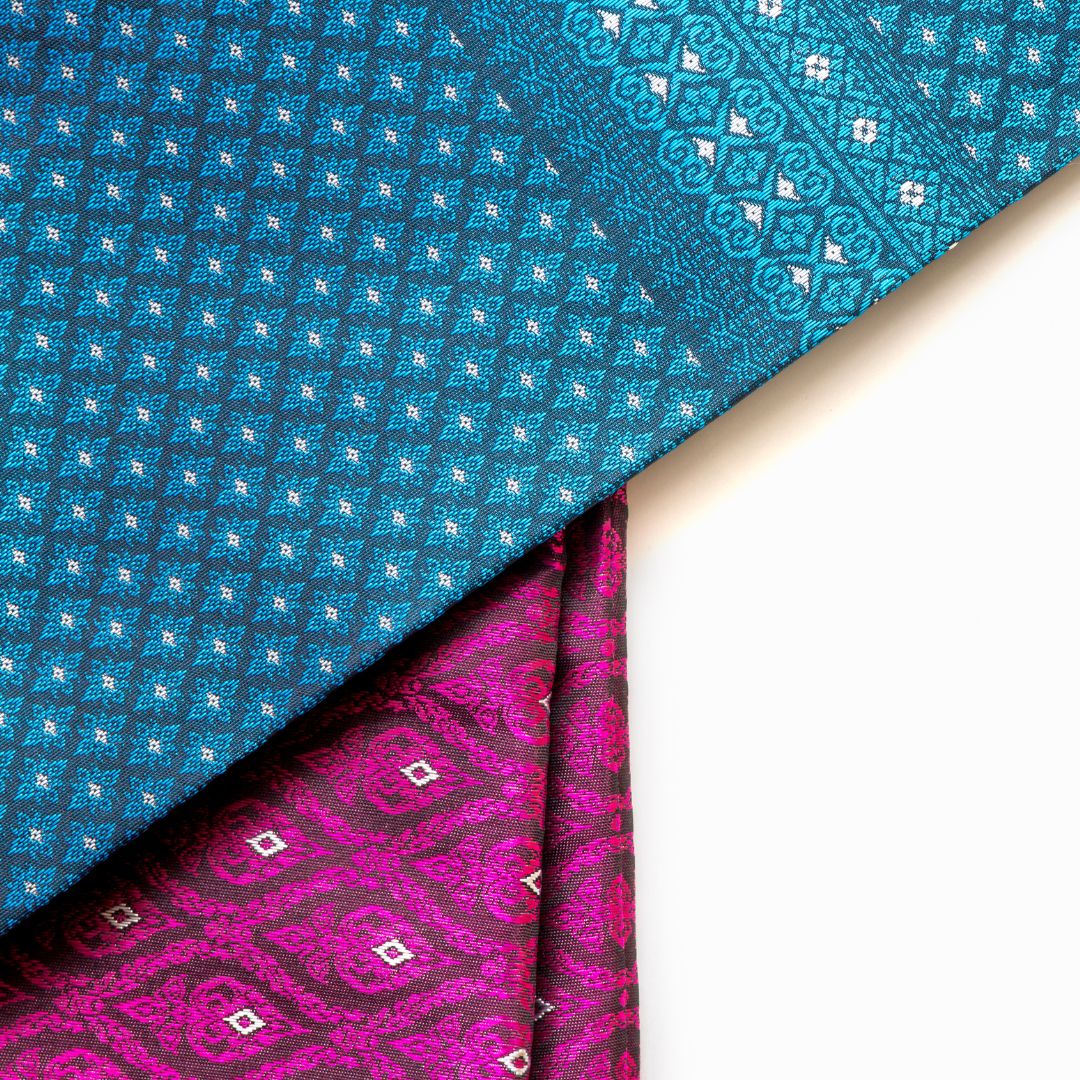 Accents and Trims
Patterned fabric doesn't have to dominate your entire sewing project. Instead, use it as an accent or trim fabric to add pops of color and interest. Consider using patterned fabric from our online fabric store for details like cuffs, collars, and pockets, or for creating piping. This technique allows you to maintain a balance between boldness and subtlety in your overall design.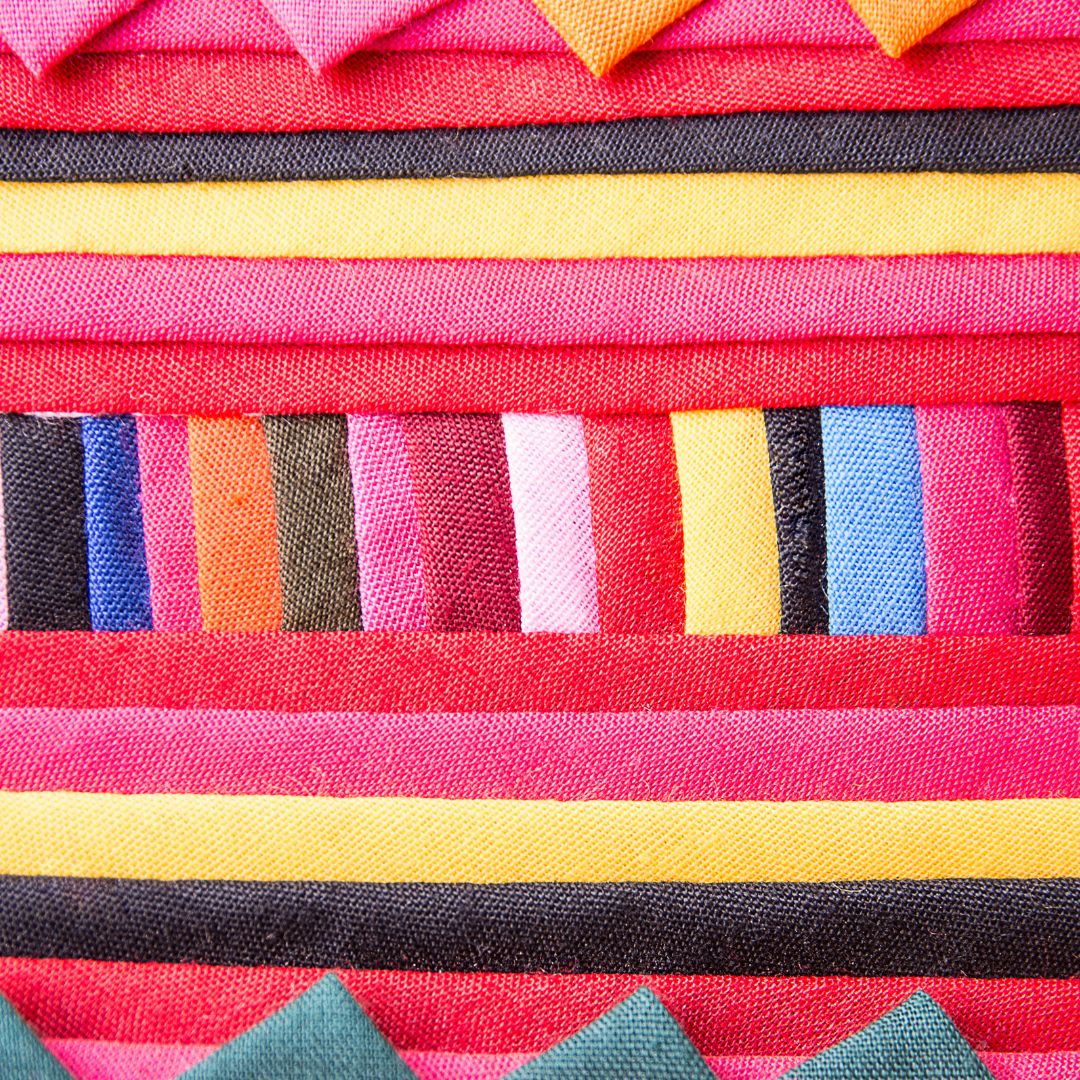 Patchwork Delight
Patchwork is an excellent way to showcase multiple patterns in one project if you can't decide which ones you like best. Cut patterned fabrics into squares or other shapes and sew them together for a unique patchwork quilt or shoulder bag. This technique allows you to combine various beautiful textiles from Morex Fabrics and create a visually appealing and personalized item.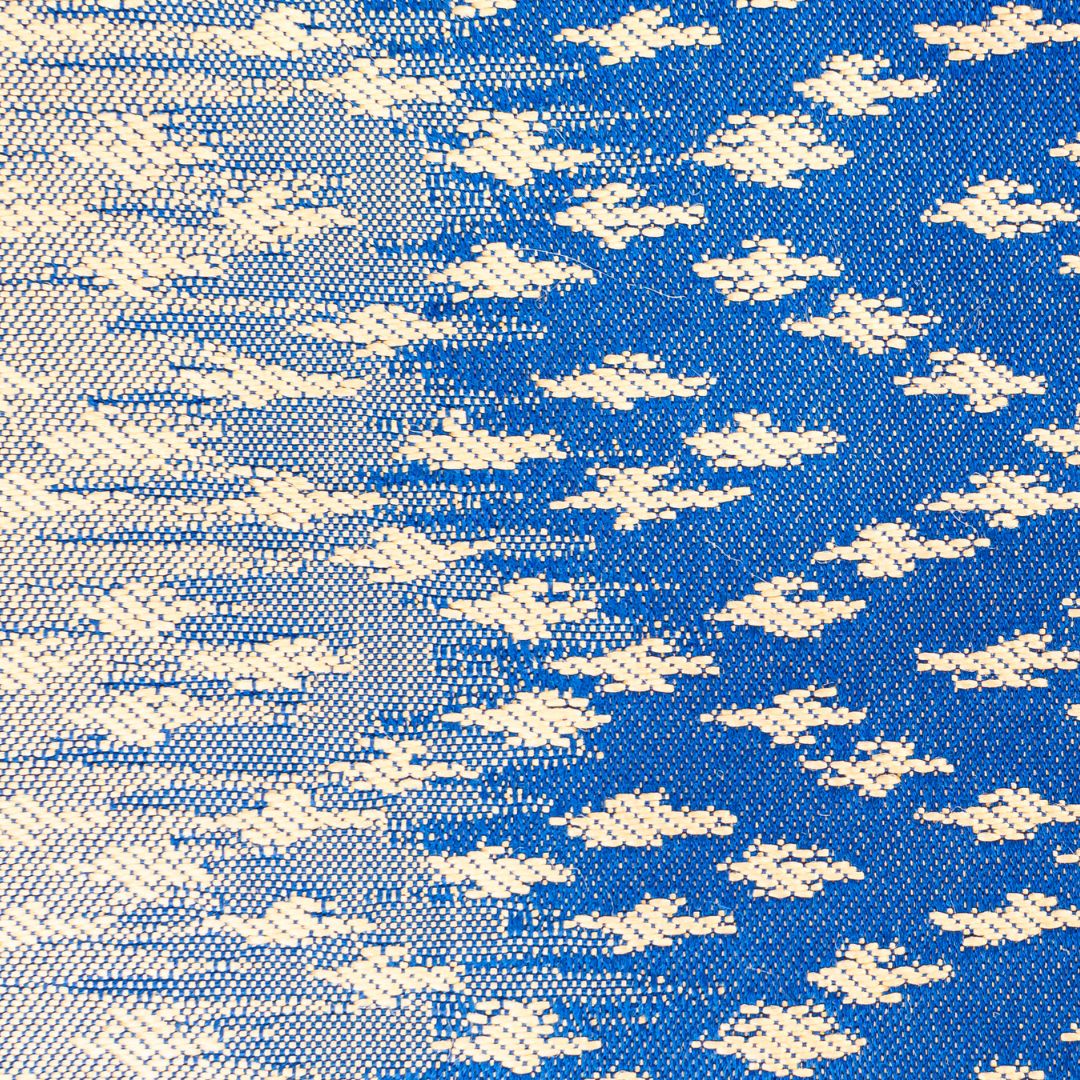 Statement Accessories
Let your patterned fabric shine by creating statement accessories. Make a colorful tote bag, headbands, or bowties using vibrant colored or patterned materials. These accessories can elevate an otherwise plain outfit and provide a fun and stylish element.
---
Shop Wholesale Fabric Online With Morex Fabrics
Patterned fabrics are versatile and offer endless opportunities to express your creativity in your sewing projects! If you're ready to take on a new challenge, ditch the plain solids and dive into the world of patterned fabrics — let your imagination soar and make every stitch count with Morex Fabrics. Shop our wholesale fabric online now!
Recent Posts
Patterned fabrics and textiles add a touch of uniqueness and creativity to any sewing project. Wh …

As the leaves start to turn, it's time to update your fabric stash with the warm and inviting col …

Sewing is a wonderful skill that allows you to create beautiful garments, accessories, and home d …